There is a chill in the morning air around here.  Some trees are starting to turn yellow, my annuals are looking a bit leggy and I am not watering nearly as much. I'd say fall is nearly here.  Summer is my favorite of the seasons because cold weather and my body do not get along but I have to admit I am excited for:
1.  The start of Bible Study Fellowship this Thursday.  We are studying Genesis this year.  I am so excited.
2. Warm boots - I love these.  They match everything and they are super warm.
3.  College Football
4. Warm Fall Drinks from Starbucks
5. Cute outfits
6.  Beautiful outdoor surrondings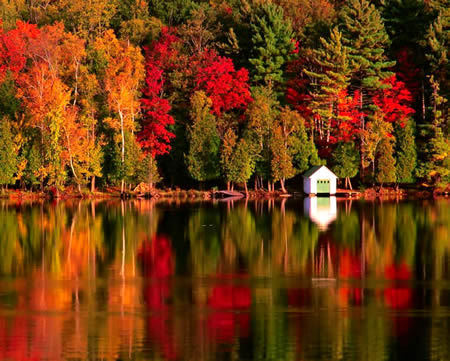 7.  Reconnecting with good friends over coffee while the kids are in school.
8.  Savory food like chili and cornbread
9. Evenings on the screen porch with a good book and a warm blanket.
10. The smell of fireplaces/firepits in use around the neighborhood.